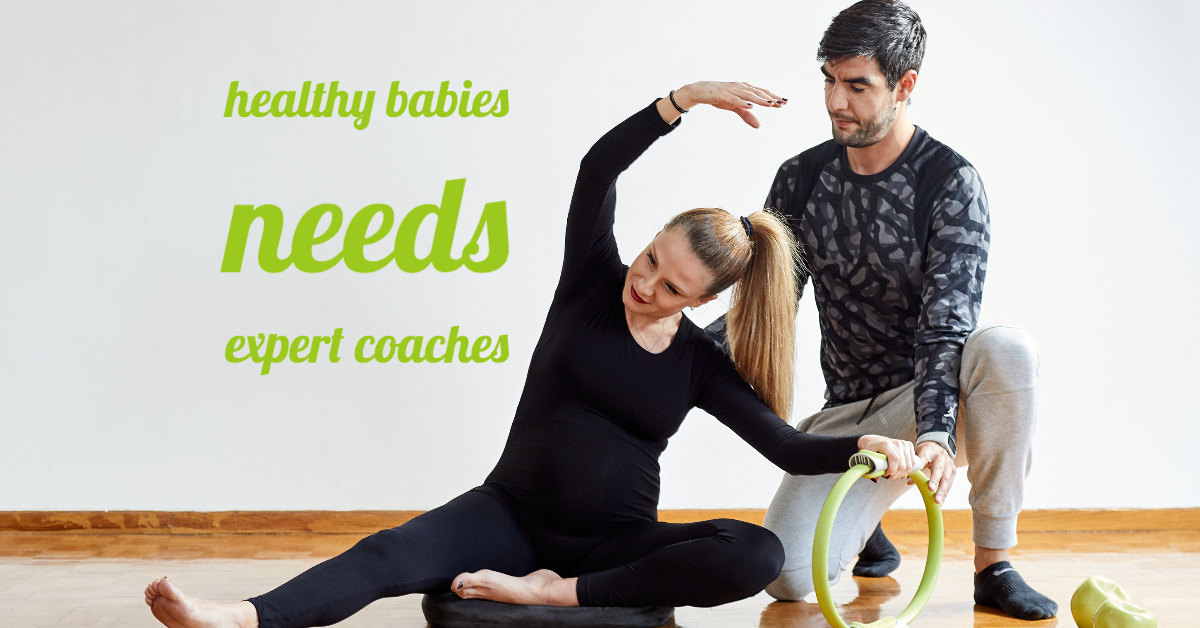 26 Aug

Healthy babies NEEDS expert coaches

Τα μεγαλόσωμα έμβρυα θορυβούν εξίσου το ιατρικό προσωπικό και τις έγκυες μητέρες διότι σε πολλές περιπτώσεις ελλοχεύει ο κίνδυνος ύπαρξης ή εμφάνισης διαβήτη κύησης αλλά και επιπλοκών και δυσλειτουργιών στον τοκετό.

Για να μειωθούν οι πιθανότητες μεγαλόσωμων εμβρύων και κατ' επέκταση επιπλοκών κατά τον τοκετό, χρειάζεται απλά, οι έγκυες γυναίκες να συμμετέχουν σε σωστά δομημένα προγράμματα άσκησης, επιβλεπόμενα από κατάλληλα εκπαιδευμένους προπονητές.

Όπως προκύπτει από μια σπουδαία μετα-αναλυτική μελέτη, οι γυναίκες που συμμετέχουν σε τέτοια προγράμματα άσκησης από εξειδικευμένους προπονητές, έχουν λιγότερες πιθανότητες να κυοφορούν μεγαλόσωμα μωρά με μηδαμινή πιθανότητα τα μωρά τους να έχουν μικρότερο από το φυσιολογικό βάρος.

Refference

Wiebe H.W., Boule N.G., Chari R., Davenport M.H. (2015). The effect of supervised prenatal exercise on fetal growth: a meta-analysis. Obstet Gynecol;125(5):1185–1194.